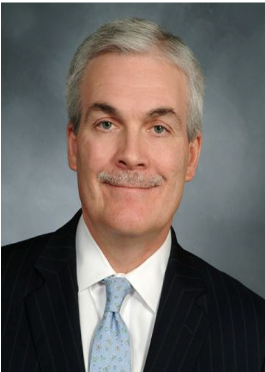 Michael G. Stewart
M.D., M.P.H.
Senior Associate Dean, International Affairs and Affiliations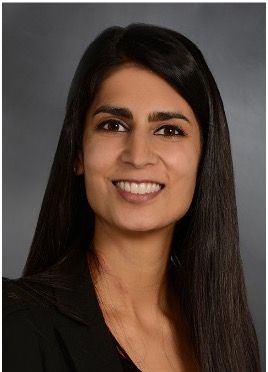 View Bio
Director, International Affairs Office
Monica Shah presently serves as Director of the Office of International Affairs for WCM. Prior to her role as Director, Monica helped drive Global Initiatives for WCM through project management of WCM's proposal to build a Greenfield hospital in Shanghai. Before joining WCM, she was a part of the Strategy & Analytics team with NewYork-Presbyterian Global Services, where she managed strategic department initiatives and consulting projects in the Middle East. Monica also served as Project Administrator for Johns Hopkins Medicine International in Singapore. In this capacity, she led strategic and new business planning for the hospital and regional affiliates. Monica has degrees in Cultural Diversity and International Health Studies and Molecular and Cell Biology from the University of Connecticut, along with a Master of Health Administration from Johns Hopkins.
View Bio
Senior Data Analyst, International Affairs Office
Priyanka Santhapuram presently works as the Senior Data Analyst of the Office of International Affairs for WCM. Before joining WCM, Priyanka completed her Administrative Residency for her Master of Health Administration degree through Johns Hopkins University at Sibley Memorial Hospital in Washington D.C. Through her residency, Priyanka project managed a variety of clinical and operational projects alongside serving as the Operations Coordinator for the Women & Infant Services department there. Priyanka also has a bachelor's degree in Public Health from Purdue University.